Decorative Resin Flooring
Decorative Resin Flooring
Combining durability with style, and effectiveness with practicality, a decorative industrial resin floor could well be the sensible yet beautiful solution you are seeking for your business, warehouse or parts of your home. We are experienced industrial flooring contractors and we can help you achieve a finish that is perfect for your requirements.
When it comes to providing your space with all the properties you require, for years of reliable use, alongside a splash of colour or a unique, noticeable design, decorative industrial resin flooring is a key component. It brings together strong, carefully constructed materials and substances with eye-pleasing patterns and shades. Nowadays, thanks to a greater interest in and emphasis on combining visual qualities with useful, workable attributes, companies and individuals are searching for resin floor solutions that meet both criteria without compromise.
Where Style Meets Substance | Industrial Resin Floors
The range of decorative resin flooring, thanks to the latest design technologies, is as impressive as it is wide. Thanks to the decorative flakes used, and the coloured aggregates available, today your industrial resin flooring can be as creative as you are. As vibrant or as subtle as it needs to be in order to combine a strong visual effect, with fantastically long-lasting and fit-for-purpose properties. Decorative resin flooring is available in mosaic styles for a vibrant, classic effect, or simpler, single colours to add to the atmosphere of your working space. As well as everything in between.
Poured and seamless, stylish and efficient, decorative industrial resin flooring could be the solution for any number of hygiene, safety and design issues.
With more than 30 years in the flooring industry, PSC Flooring Ltd are proud to have developed a well-established business. We supply only the highest quality products and finishes. Our non slip, industrial resin floor laying is particularly popular with our customers. This is due to the fact they are hard wearing, durable, hygienic and long lasting. Plus, our non slip resin flooring can cater to a huge array of industries. As industrial flooring contractors, we provide a wide selection of industrial resin flooring. As a result, can rest assured that you will find flooring that meets every single one of your requirements here at PSC Flooring Limited.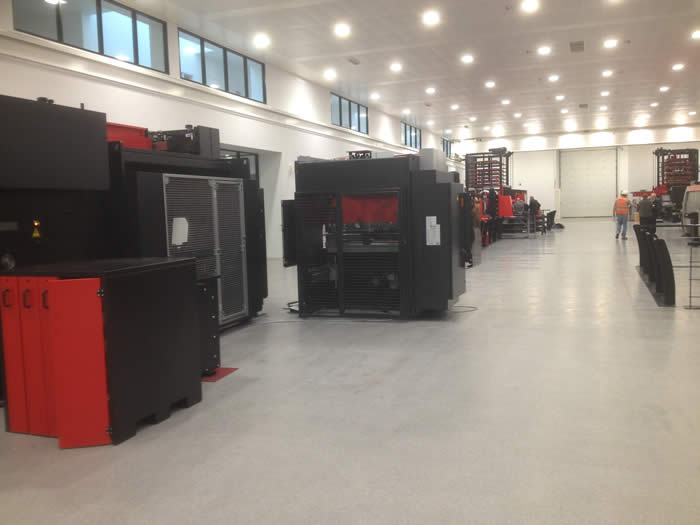 Increasing safety and productivity with decorative resin flooring
Many businesses, storage spaces or outdoor working environments need safe flooring materials in order to increase productivity and avoid those small yet costly accidents that cause problems for even the most careful of us. Decorative resin flooring can be adapted to include a range of slip-resistant surfaces, aggregates and screeds specifically designed with your requirements in mind, in order to keep you or your machinery steady. Surfaces can be given effective textures to suit all manner of operations and climatic conditions, and then sealed with a coloured or patterned resin to suit your decorative needs or match company colour schemes and brands.